There is still time to register to watch the November 16 webinar reveal of the 2023 AM100, the annual research into the UK's largest motor retailers by AM and our research partner BDO.
This interactive session will bring the latest insights into the UK's largest franchised dealer groups straight to your computer screens.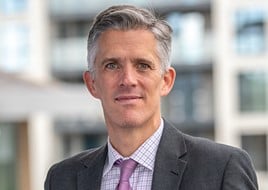 At 2pm BDO partner and motor retail expert Steve Le Bas (pictured) and AM editor Tim Rose will reveal the headline findings included in this year's report, which will be published in a digital format at AM-online.
They will be joined by one of the newest entrants to the AM100, RJTK Automotive, whose group managing director Darren Bradford will discuss some of the opportunities which the company has taken to grow and expand to reach the level of the AM100 cohort.
The panel will also include Tom Binley, business development director at Assurant, John Hogan, co-founder and chief executive of RWA Automotive. Matthew Simpkins, UKI & EMEA regional vice president and industry advisor for manufacturing, automotive and energy at Salesforce, and Billy Coutin, chief executive of GardX, who will each share their thoughts on the biggest opportunities for their dealer customers this year and where dealers might focus on for growth in 2024.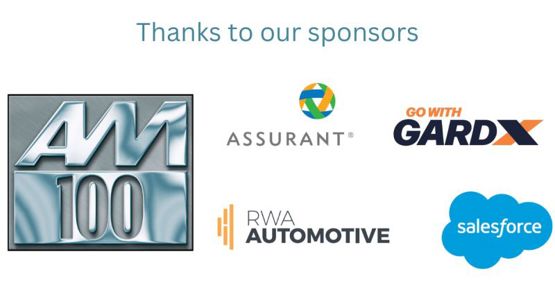 Click here to register for the free webinar and to get access immediately afterwards to the 2023 AM100 report.