Business Insider is reverting to its original name and Founder Henry Blodget is stepping down as chief executive, the company said Tuesday.
Blodget will be replaced by Barbara Peng, who was previously president of the news site, which shortened its name to Insider less than three years ago.
Peng told staffers in a memo that the company will focus on business news, technology and innovation, instead of trying to be more of a general news site.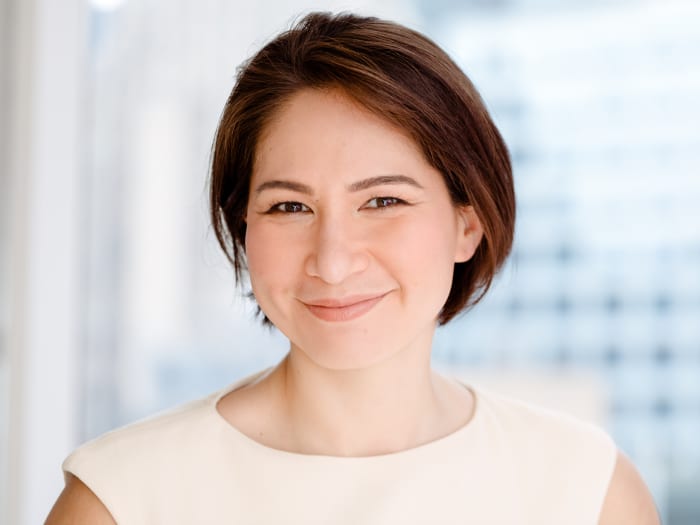 "Our journey began in 2007 in the midst of the financial crisis when we burst onto the scene as Silicon Alley Insider," Peng wrote in the memo. "Two years later, we adopted the name Business Insider."
The name change is already effective.
Blodget, who is 57, told the Wall Street Journal he was preparing for the CEO transition for more than two years and that he would serve as board chair, would advise German publisher and owner Axel Springer on its U.S. development, and go back to doing journalism.
Axel Springer has since acquired more publications, including Politico and Morning Brew. 
Peng joined the company in 2015 and became president in 2021.
The company said her promotion to chief executive marks the culmination of a leadership transition that began two years ago.
On the publication's change back to its former name, Business Insider, Peng said the move marks an effort to embrace "our roots and focusing on what we've done best—storytelling that's fascinating, unexpected, and always helpful."
Blodget launched the publication after he was banned from involvement in the securities industry as former head of Internet research team at Merrill Lynch during the dot-com boom and bust in the early 2000s.